Deze 25 foto's uit 2007 bewijzen dat ook filmsterren ouder worden
Soms lijkt het wel alsof acteurs en actrices geen jaar ouder worden. En sommigen lijken alleen maar betere looks te krijgen naarmate de jaren vorderen. Gelukkig hebben we nu bewijs dat ook de knapsten ten aarde ouder worden. En inderdaad, vaak ook mooier.
Op deze side-by-side foto's, zie je celebs op de rode loper in 2007, tegenover foto's uit 2017. En er is één ding wat zeker is: bronzer was een ding in 2007.
Zac Efron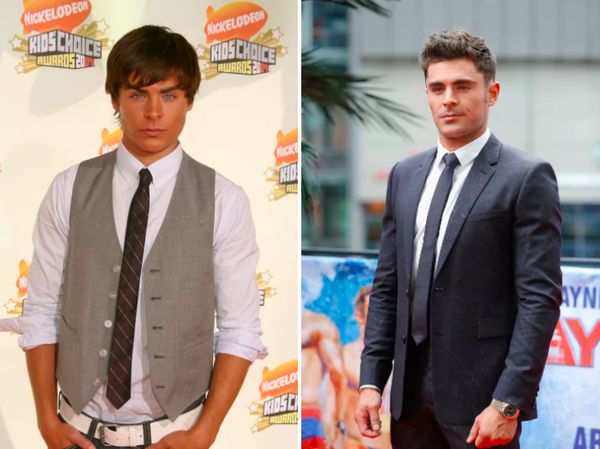 2007: Hairspray & High School Musical 2
2017: The Disaster Artist, Baywatch, & The Greatest Showman
Emma Stone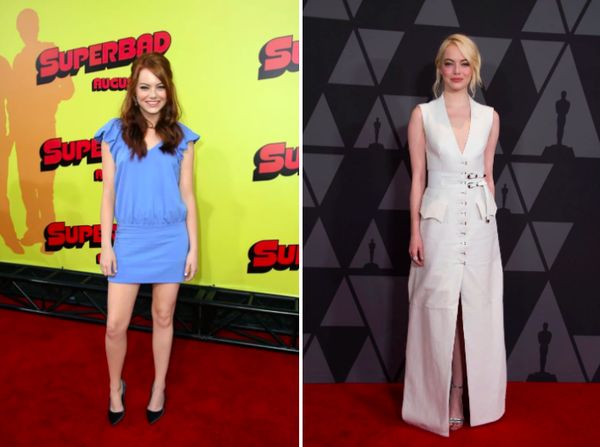 2007: Superbad
2017: Battle of the Sexes
Anna Kendrick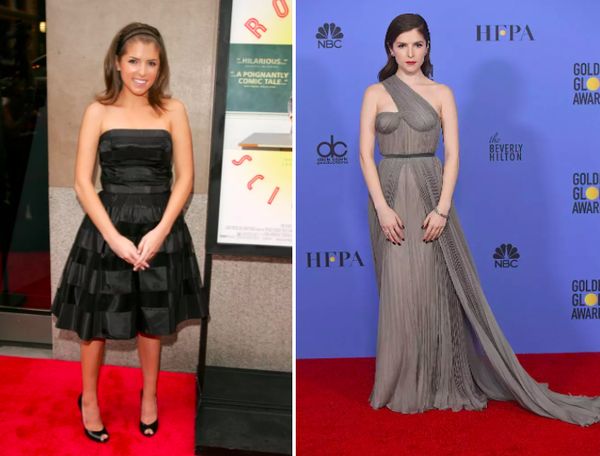 2007: Rocket Science
2017: Table 19 & Pitch Perfect 3
Reese Witherspoon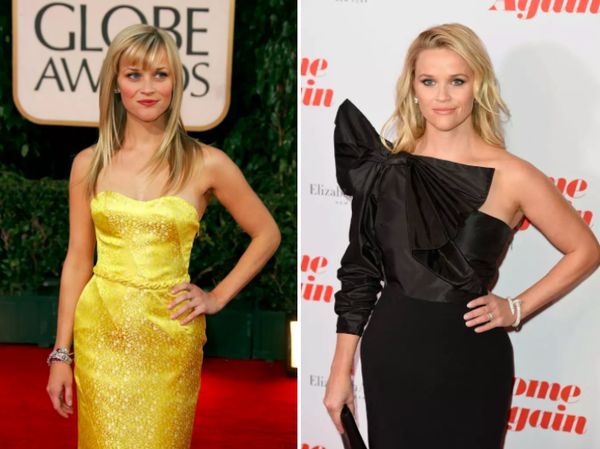 2007: Rendition
2017: Home Again
Ryan Gosling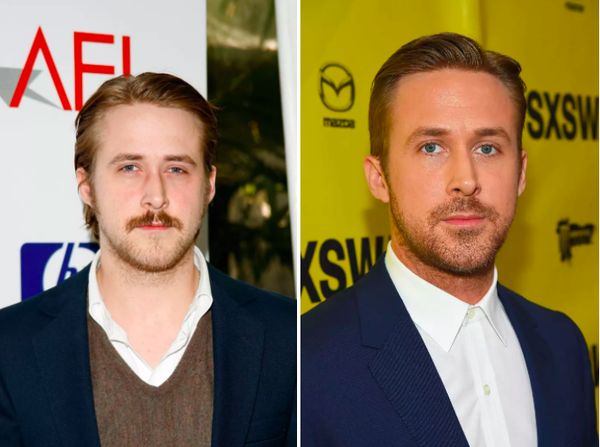 2007: Fracture & Lars and the Real Girl
2017: Song to Song & Blade Runner 2049
Dwayne Johnson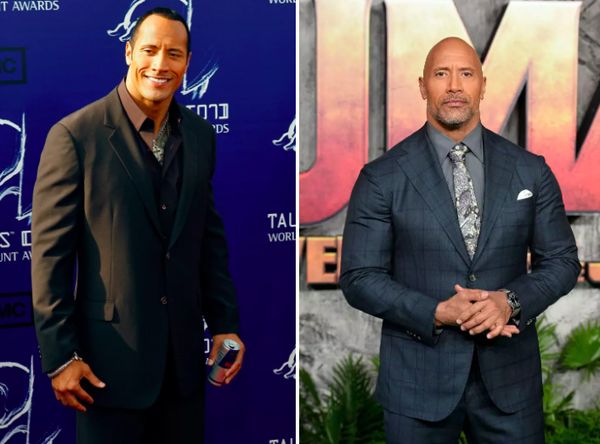 2007: Reno 911!: Miami, Southland Tales, & The Game Plan
2017:The Fate of the Furious, Baywatch, & Jumanji: Welcome to the Jungle
Scarlett Johansson

2007: The Nanny Diaries
2017: Ghost in the Shell, Rough Night, & Thor: Ragnarok
Meryl Streep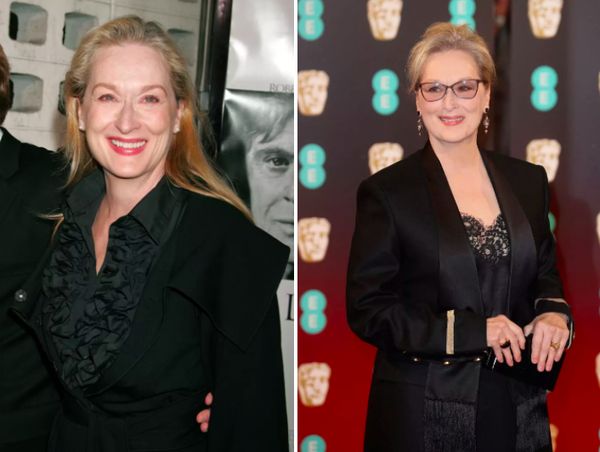 2007:Dark Matter, Evening, Rendition, & Lions for Lambs
2017: We Rise & The Post
Nicole Kidman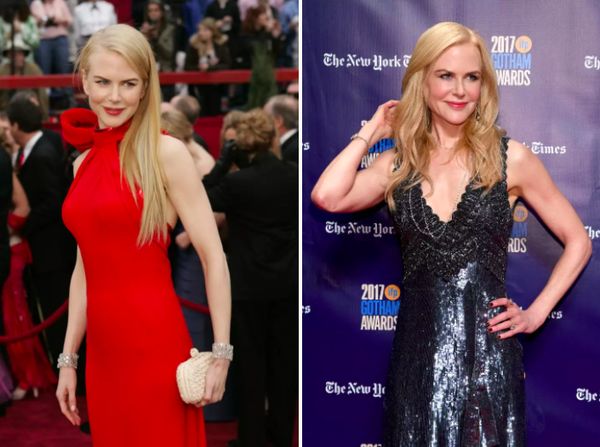 2007: The Invasion, Margot at the Wedding, & The Golden Compass
2017: How to Talk to Girls at Parties, The Killing of a Sacred Deer, The Beguiled, & The Upside
Idris Elba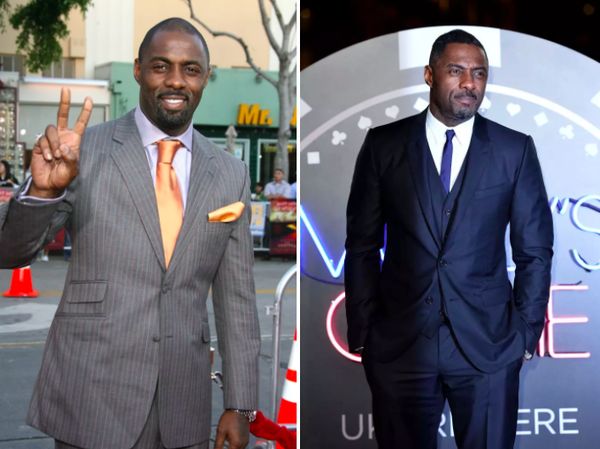 2007: Daddy's Little Girls, The Reaping, 28 Weeks Later, American Gangster, & This Christmas
2017: The Dark Tower, Molly's Game, The Mountain Between Us, & Thor: Ragnarok
Chris Evans

2007: TMNT, Sunshine, Fantastic Four: Rise of the Silver Surfer, The Nanny Diaries, & Battle for Terra
2017: Gifted & Spider-Man: Homecoming
Tom Hanks

2007: Charlie Wilson's War & The Simpsons Movie
2017: The Circle & The Post
Halle Berry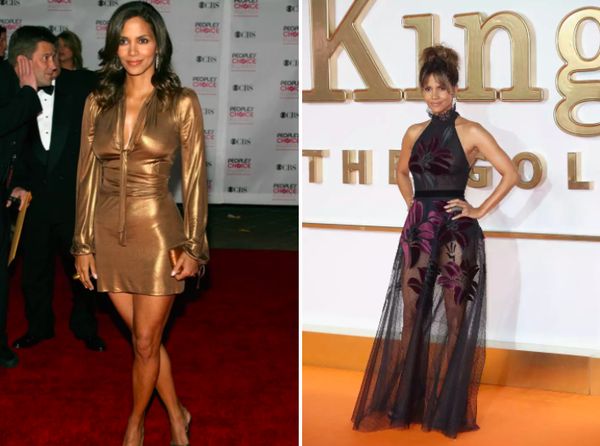 2007: Perfect Stranger & Things We Lost in the Fire
2017: Kidnap, Kings, & Kingsman: The Golden Circle
Benedict Cumberbatch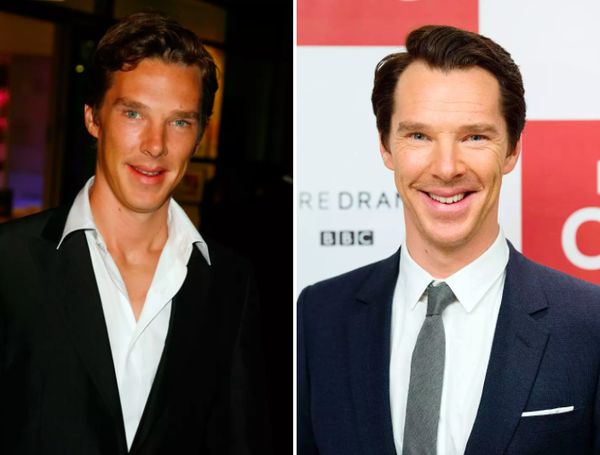 2007: Atonement
2017: The Current War & Thor: Ragnarok
Michelle Williams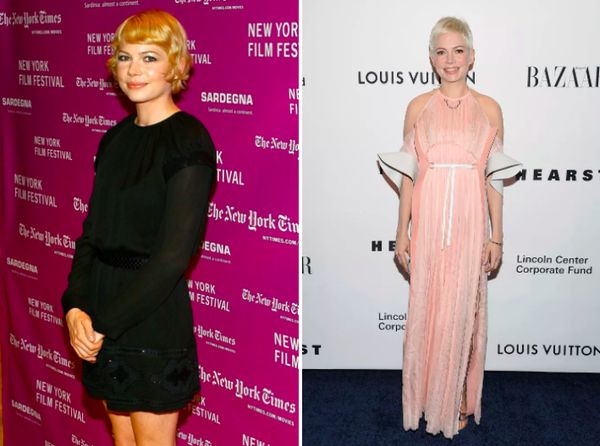 2007: I'm Not There
2017: Wonderstruck, The Greatest Showman, & All the Money in the World
Brad Pitt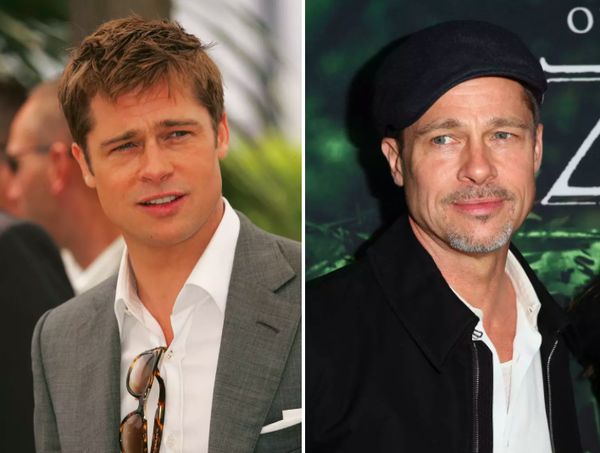 2007: Ocean's Thirteen & The Assassination of Jesse James by the Coward Robert Ford
2017: War Machine
Charlize Theron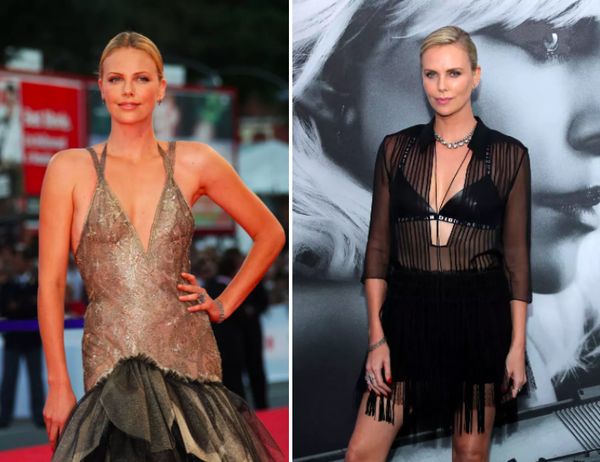 2007: In the Valley of Elah & Battle in Seattle
2017: Atomic Blonde & The Fate of the Furious
Matt Damon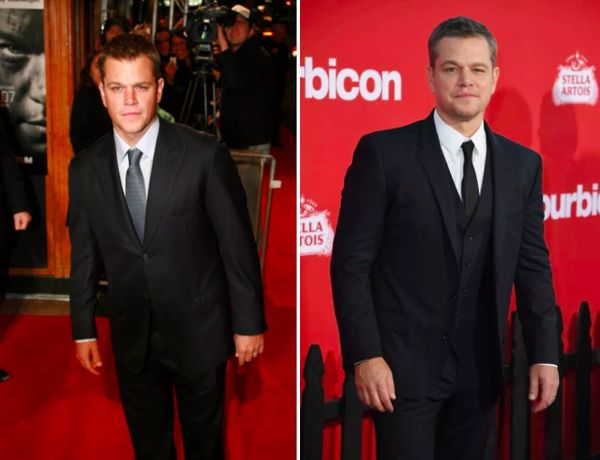 2007: Ocean's Thirteen, The Bourne Ultimatum, & Youth Without Youth
2017: Downsizing, Suburbicon, & Thor: Ragnarok
Cate Blanchett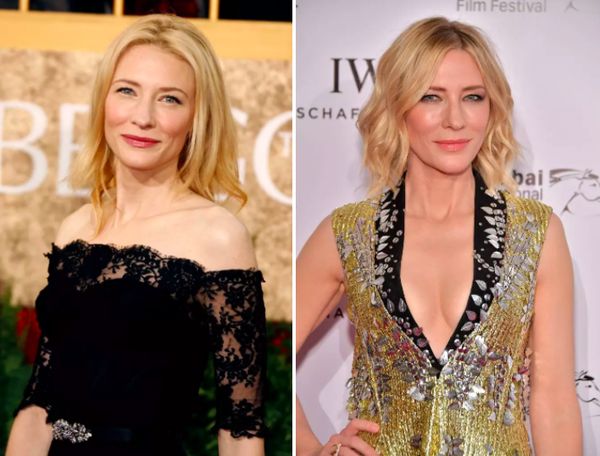 2007: Elizabeth: The Golden Age & I'm Not There
2017: Song to Song & Thor: Ragnarok
Denzel Washington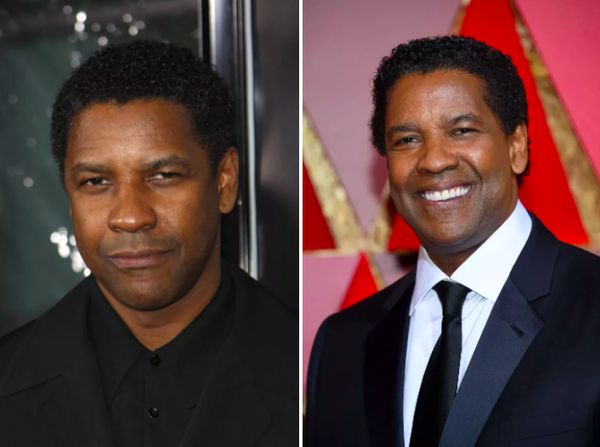 2007: American Gangster & The Great Debaters
2017: Roman J. Israel, Esq.
Rachel McAdams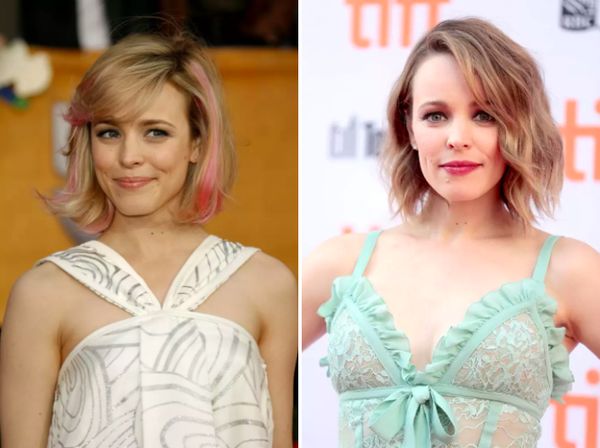 2007: Married Life
2017: Disobedience
Gwyneth Paltrow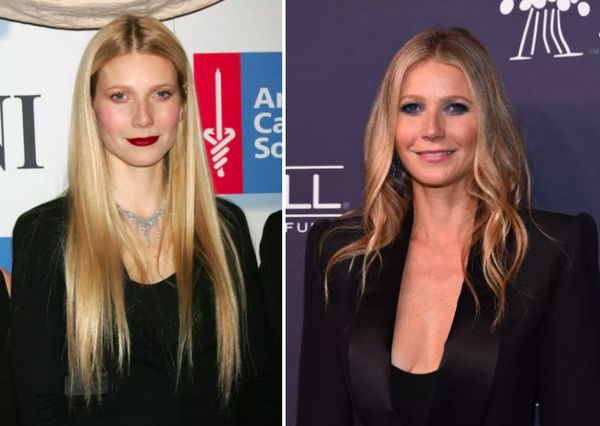 2007: The Good Night
2017: Spider-Man: Homecoming
Kate Winslet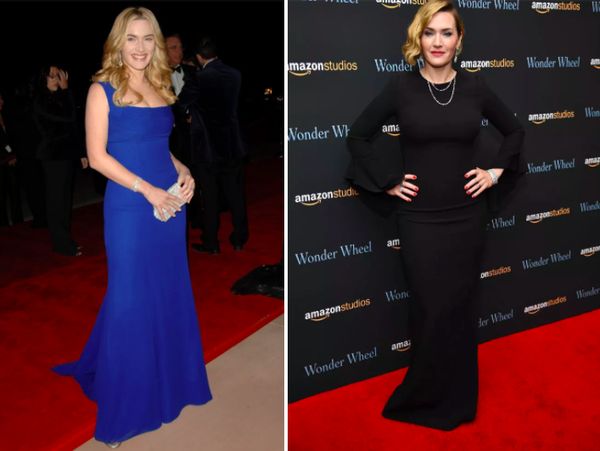 2007: The Fox and the Child
2017: The Mountain Between Us & Wonder Wheel
George Clooney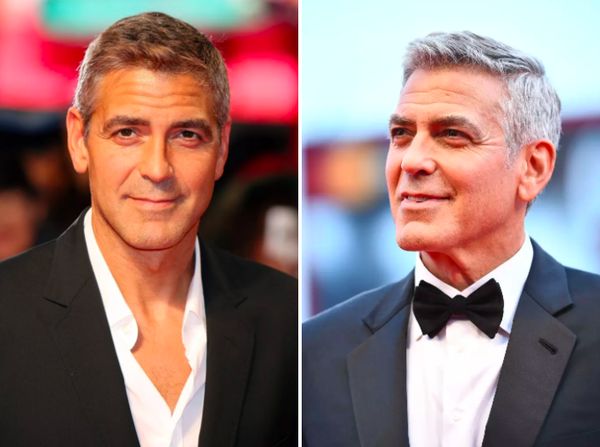 2007: Michael Clayton, Ocean's Thirteen, & Sand and Sorrow
2017: Suburbicon
Emma Watson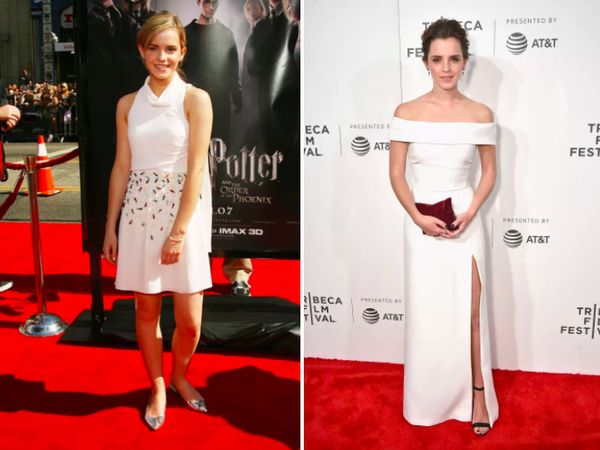 2007: Harry Potter and the Order of the Phoenix & Ballet Shoes
2017: The Circle & Beauty and the Beast